Before the first contact
First, the potential partner should determine what he wants us to sew for him. E.g. bed linen, dresses, etc.
He should prepare a sample of the product. By this is meant one sewn finished product.
It's also good to have a sewing pattern. If a potential partner does not have it, but at least has a sample of the product, then we usually have the pattern produced.
In the case of bed linen, a sewing pattern is not needed.
Making contact
Email communication was the best for us as the first contact (the adress is sekretar.arimo@email.cz). It is also good to send a photo of the product, as this makes it easier to make another agreement. Please note, however, that is not possible to appraise the product based on the photo provided.
The main thing we always agree on is to sew the sample of the product. The minimum is, for example, 50 pieces for a classic shirt. For more complex products it can be less, for simpler products more. It is good to know that we sew products from the supplied material, not from our own.
Sewing a sample
The partner send us a sample of the product, the sewing pattern and the material from which he wants to sew the sample. The material means not only the yard goods, but also the accessories (ie buttons, zipps, labels, etc.). We sew a sample from the supplied material.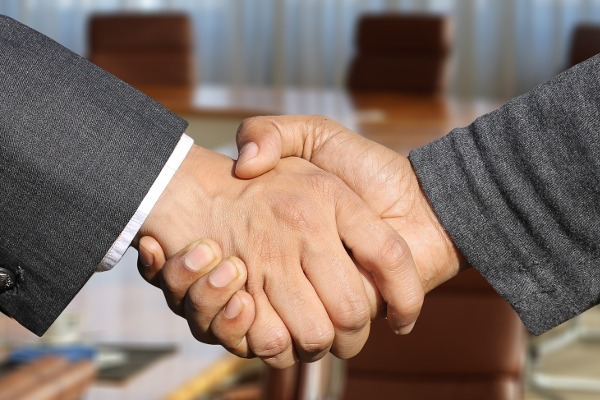 Arrangement of cooperation
Based on the sewn sample, we know its laboriousness, and thanks to that we price the product. We then send the sample made by us back to the partners so that they can evaluete the offered price. Then we will agree on the prices.
Finally, we will aprove the monthly volume of sewn products, and the cooperation can begin.